Booty Barre (also called Barre) is a unique and effective fitness class combining elements and techniques of Pilates, Dance and Yoga.
Each class starts with a warm up in the center moving to upper body strengthening using small weights or bands, the Barrework section next for lower body strengthening/lengthening and ends with abdominal work and back extension. The choreography is similar from class to class for continuity and variations are added for variety and added challenge.
Each class has cardio intervals to rev up your metabolism. The exercises are designed to streamline, firm, tighten and tone muscles and re-align the body without adding bulk. Helps to create balance, posture, body awareness, flexibility and improve cardiovascular endurance.
Set to fun and upbeat music you will not even notice that an hour has flown by and that you have accomplished a complete full body workout!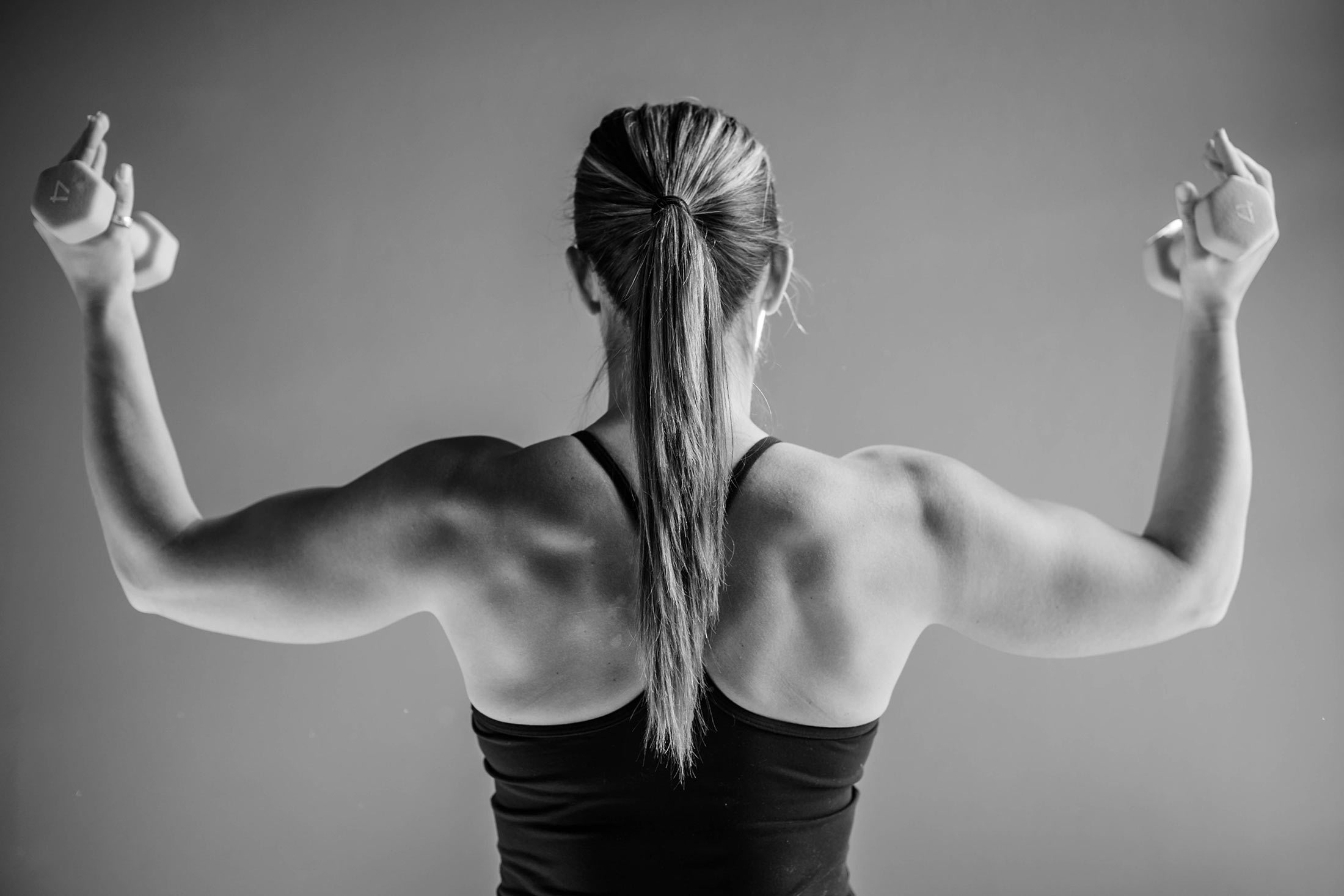 How long is the class?
Classes are 55-60 minutes long. Classes will start and finish on time. Class sizes are limited, so sign up prior to class to reserve your space.
How many classes do you suggest a week?
For best results we recommend you attend at least 2 classes per week and or 1 Pilates class per week to improve and compliment your form and body awareness.
Who teaches the classes?
All Booty Barre teachers have completed their Booty Barre Certification and have been approved by Tracey Mallett, the creator to teach this Barre method. They also all hold a Comprehensive Pilates Certification. View the schedule for Barre classes offered at Main Street Pilates Studio or purchase a punch card today!
How much does it cost?
1 Class: $15, 5 Classes: $65, 10 Classes: $110/$90 student